StartUPiraeus Support Center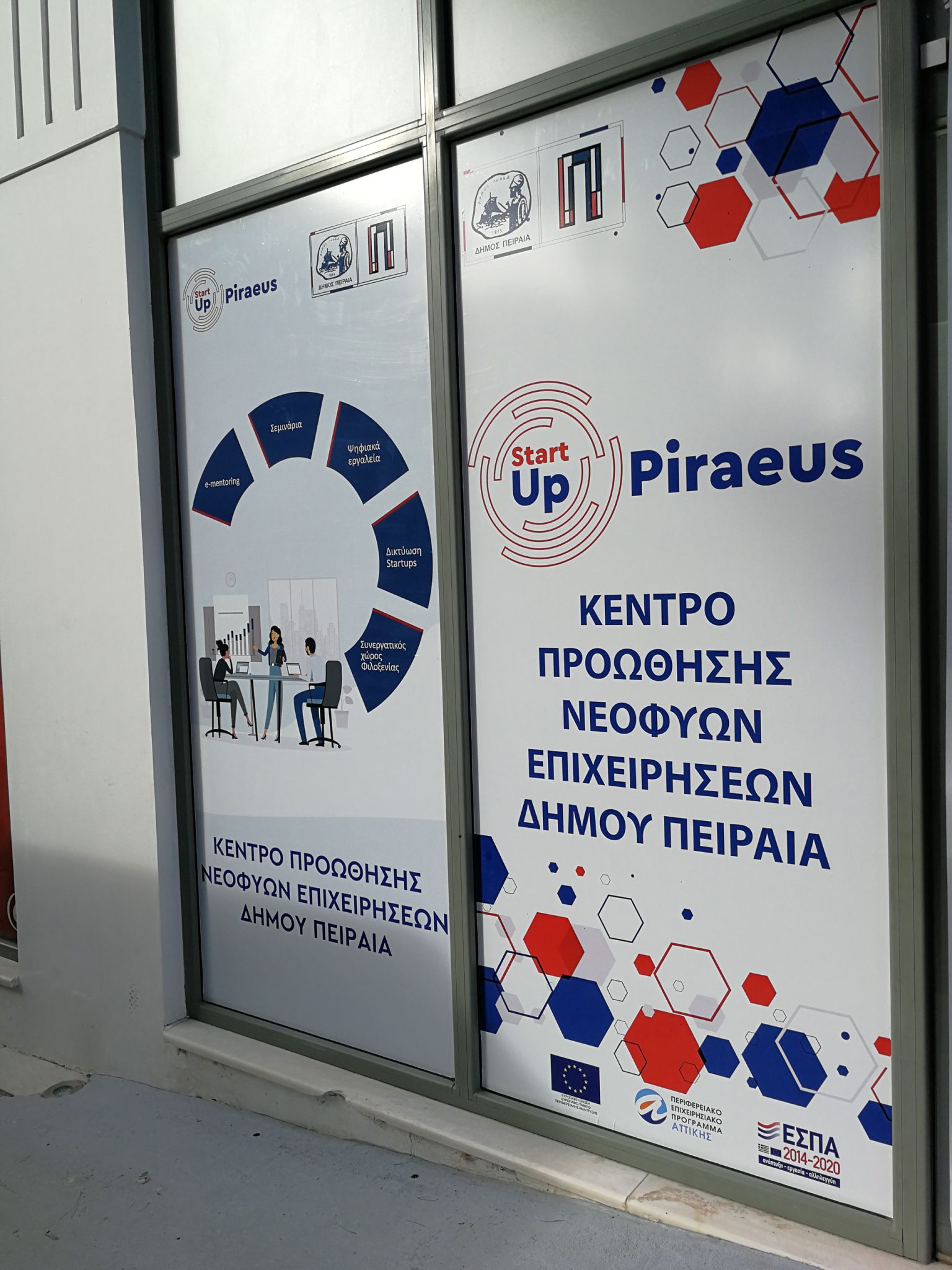 The StartUPiraeus Support Center is an initiative of the Municipality of Piraeus within the framework of the Integrated Territorial Investment Strategy for Blue Growth and aims to promote the innovative entrepreneurship mainly in the sectors of Blue Economy.
It operates both as an accelerator and incubator for newly established companies and would-be entrepreneurs. From November 2021 until today, the StartUPiraeus Support Center's mentors provide free of charge personalized business consulting services on a wide range of topics indicatively related to a) needs' assessment, b) business development, c) extroversion and networking with stakeholders from Greece and abroad, d) funding.
At the same time, it provides for free workplaces, conference halls and meeting rooms, technical equipment and secretarial / technical support for selected start-ups aiming at further supporting their innovative business ideas. As part of the services provided, access is also given to advanced technological equipment in collaboration with "Blue Lab" Business Innovation Center.
The co-working space is easily accessed by disabled persons, meets all health regulations and protocols (COVID Free space) and is located near bus and METRO stations.
General Info/Accessibility
Offered Facilities/Amenities/Services