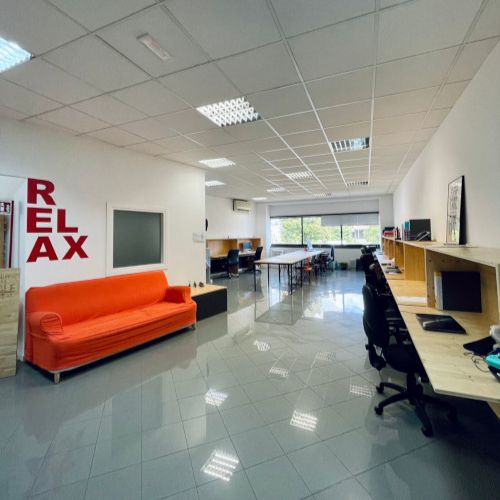 Samarcanda is a non-profit organization that started the Megahub co-working space, in 2016.
Its mission is to promote social equity, solidarity, sustainable development, citizens and youth participation.
The focus on young people was meant to help them to create a new way of employment, re-discovering craft activities as well as new technologies, with a collaborative vision of work: so co-working and Megahub vision seemed the perfect way.
In Megahub, people can rent desks and meeting room and could enjoy new partnerships.
Samarcanda's network serve this purpose, for example collaborating with private society, schools or other non-profit organizations.
Megahub aims to support co-workers to meet new partners or potential customers.
General Info/Accessibility
Offered Facilities/Amenities/Services