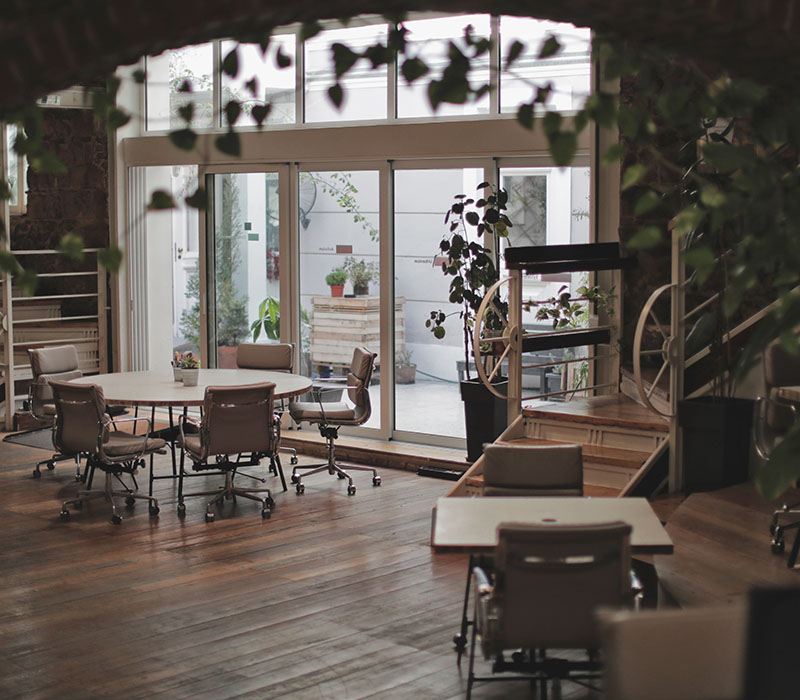 Impact Hub offers a unique ecosystem of resources, inspiration, and collaboration opportunities to grow the positive impact of our members' work. It is a local community, globally-connected, bringing people. Our objective is to create virtual, physical and social infrastructure, enabling and scaling high impact initiatives. Located in Athens, but acting throughout Greece, we aim to promote entrepreneurship & active citizenship, motivate, educate and enable a critical mass of people to develop responsible and sustainable initiatives in the field of environment, technology, culture, youth unemployment, health, social economy, tourism, education and ethical trade. Our practices foster a culture of constant interconnection, networking, inspiration and collaboration that allows ideas to move from intention to action, to impact. We design and implement customized educational programs that use diverse learning methodologies; we accelerate, incubate and scale initiatives convening distinguished organizations, institutions and experts from all fields of industries while connecting a wide network of innovators.
Our value creation is based on three pillars:
– A nurturing physical space, equipped with the necessary infrastructure, for people to work, meet and connect.
– A vibrant community, connected locally and globally with a diverse range of people who all want to make a difference.
– Meaningful content, from everyday interactions to eye-opening events, getting the inspiration and knowledge needed to get ideas off the ground.
General Info/Accessibility
Offered Facilities/Amenities/Services