Coworking en el cobertizo

Calle de Hermosilla, 48, 1Dch, Madrid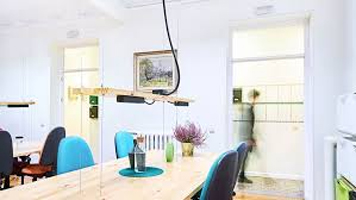 Imagine yourself working in a place that is tailor-made for your business, with the best services and a team of professionals at your disposal to help you carry out all your projects.
We invite you to work in a dynamic community, where collaboration, flexibility, inspiration and creativity are part of everyday life. All of this in a welcoming environment and with the close, warm and personalised service of our staff.
We are here to support you in everything you need and put you in contact with the professionals your business needs.
General Info/Accessibility
Who can use the co-working space?: Freelancers, Businesses
How many available workstations does the co-working space have?: 11-20
Is the co-working space near: Metro station, Bus station
Is car-parking stations near the co-working space?: Yes
Is the co-working space accessible by disabled people?: Yes
Does the co-working space offer 24/7 access to its premises & facilities?: Yes
What is the pricing model of the co-working space?: Monthly fee
Offered Facilities/Amenities/Services
Hot desks (non-dedicated desks): Yes
Teleconferencing rooms / equipment: Yes
Printing and scanning facilities: Yes
Professional mailing address: Yes
Switchboard / Phone answering service: Yes
Fire security system: Yes
info@theshedcoworking.com
https://www.theshedcoworking.com/