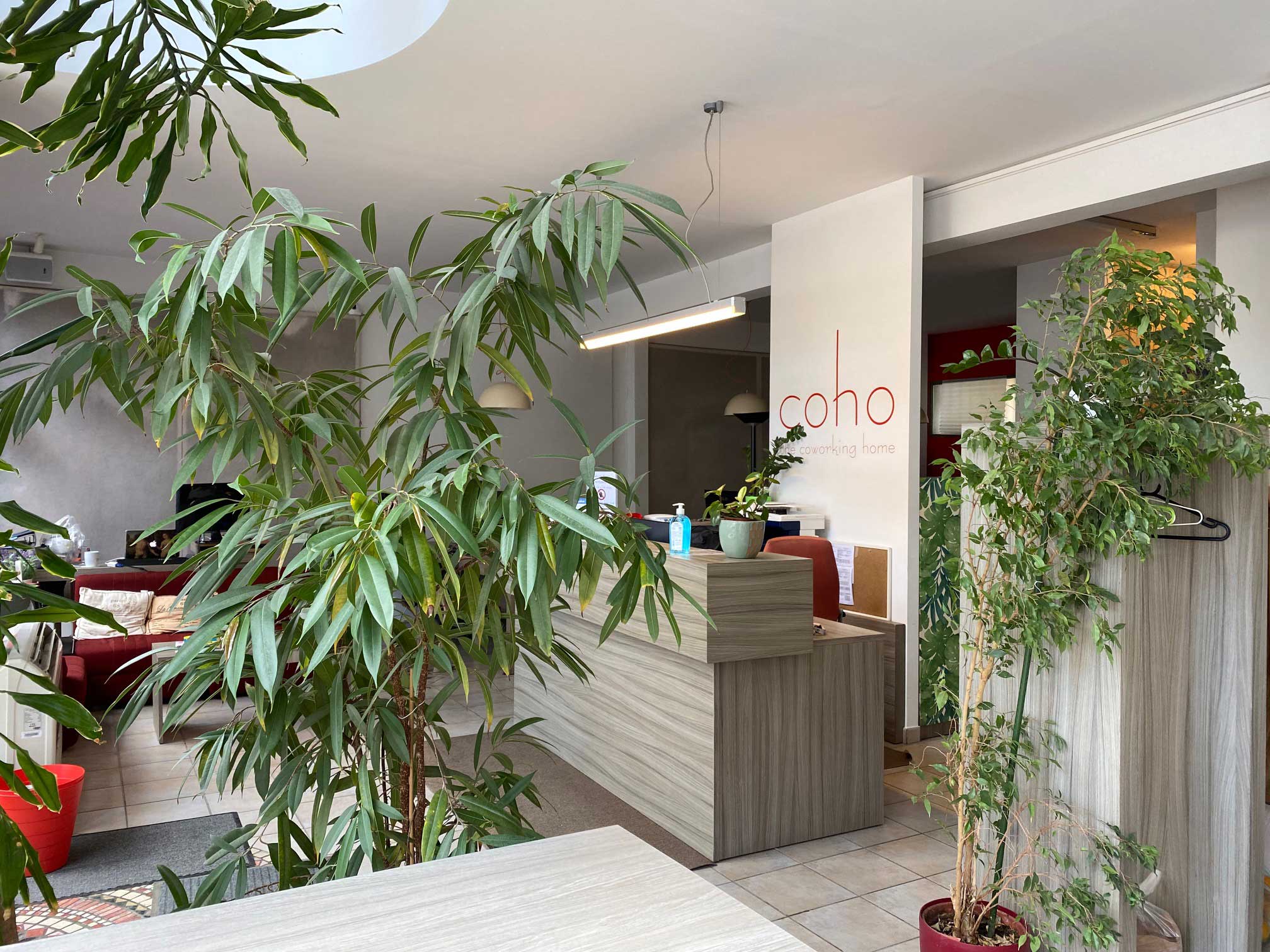 coho – the coworking home is a dynamically developing network of spaces for work, collaboration and professional development with 2 locations in Thessaloniki, coho and coho city.
coho was established in Thessaloniki in April 2013. It quickly became what it was designed for: an inspired coworking space where founders, freelancers, entrepreneurs, remote workers and start-ups share business infrastructure and develop. Currently, coho holds the record as Greece's oldest continuously operating coworking space.
Our values shape the way we work and interact every day. Integrity is at the core of our ethos, ensuring honesty, transparency, and accountability in all that we do. We prioritize collaboration, and encourage a spirit of mutual support among our members. Sustainability is a guiding principle, as we strive to minimize our environmental footprint and promote responsible business practices. Finally, inclusivity is top priority; we are proud of our space where diverse perspectives and backgrounds are embraced, and everyone feels valued and respected.
General Info/Accessibility
Offered Facilities/Amenities/Services